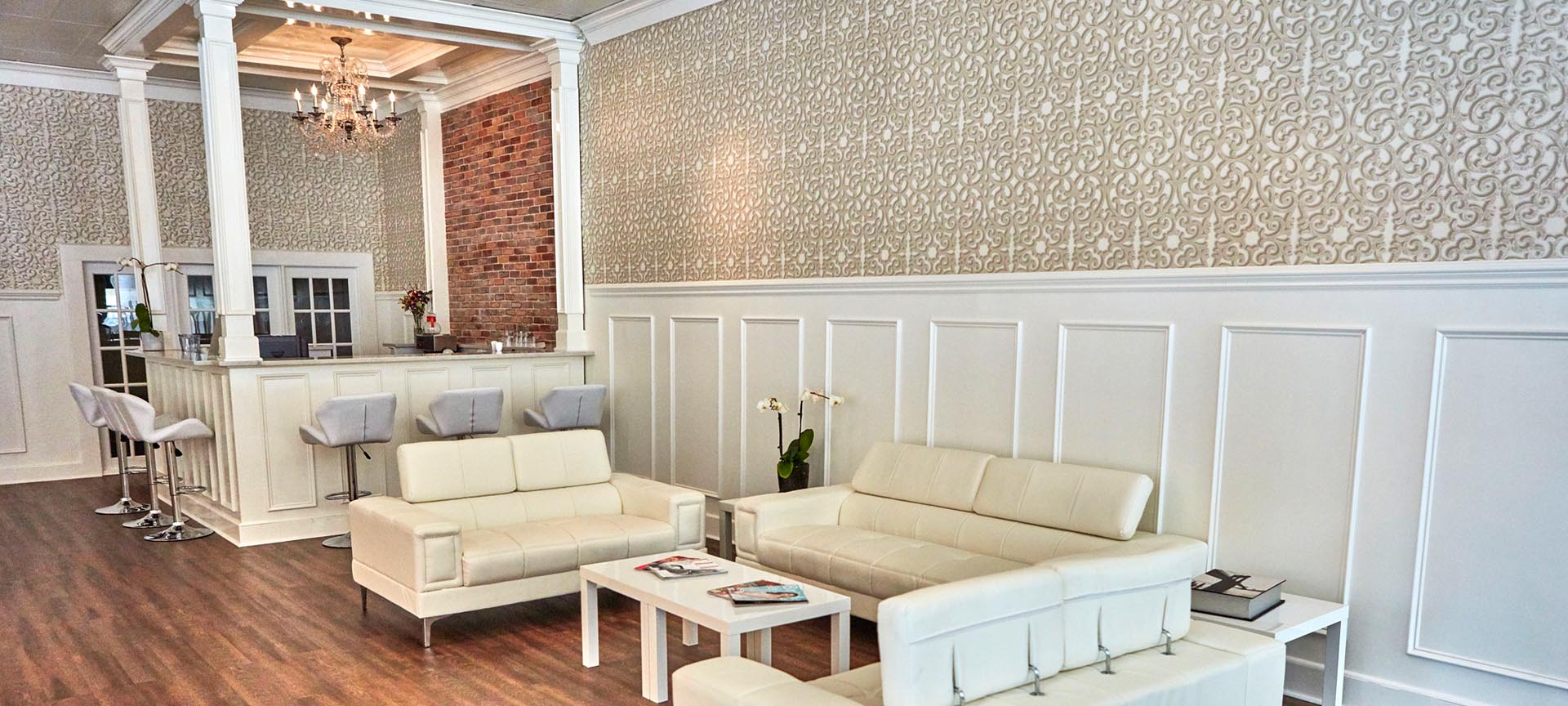 Appointments
Please arrive 15 minutes prior to your appointment to ensure you receive your full service. We recommend that you book your next appointment prior to leaving the salon so that we can be sure to accommodate your schedule. Ask us about our Pre-Booking incentives.
---
Cancellations
In consideration to our other clients and our technicians, please give 24 hours notice for cancellations. A credit card is required to secure certain appointments & can be charged depending on the contract signed.
---
Gift Cards
Available for purchase in all dollar denominations.
---
Party Facilities
The salon provides an intimate setting for small groups and services of your choice. Ask to speak with our Events Coordinator for more information.
---
Payment
We accept cash, VISA, MasterCard, America Express and Debit Cards. Tips cannot be added to credit or debit cards. Personal checks are not accepted.
---
Gift Cards
No refunds will be given for gift card purchases. Cards may be transferred to another recipient or used towards any product or salon services for the specified value.
---
Products
We will exchange any hair care product within 10 days of purchase.
---
Services
We will gladly adjust any service you receive within one 10 days of the original visit. Please call as soon possible to reschedule.
*All prices are subject to change.
---